Early Childhood Ireland (ECI) Awards
Technical Production | Video | AV Services | Design
Event & Video Production for ECI Awards
AVCOM was selected to provide video and event production services to Early Childhood Ireland (ECI) for their annual award ceremony. For pre-production, the team developed a storyboard for the design of the event along with all the creative and graphic elements for the pre-recorded videos and the live event. For the event, AVCOM provided full broadcast facilities along with rehearsal and two edit opportunities for each pre-recorded video. After the event, we produced comprehensive final recordings of the event in a format suitable for use across ECI's social media.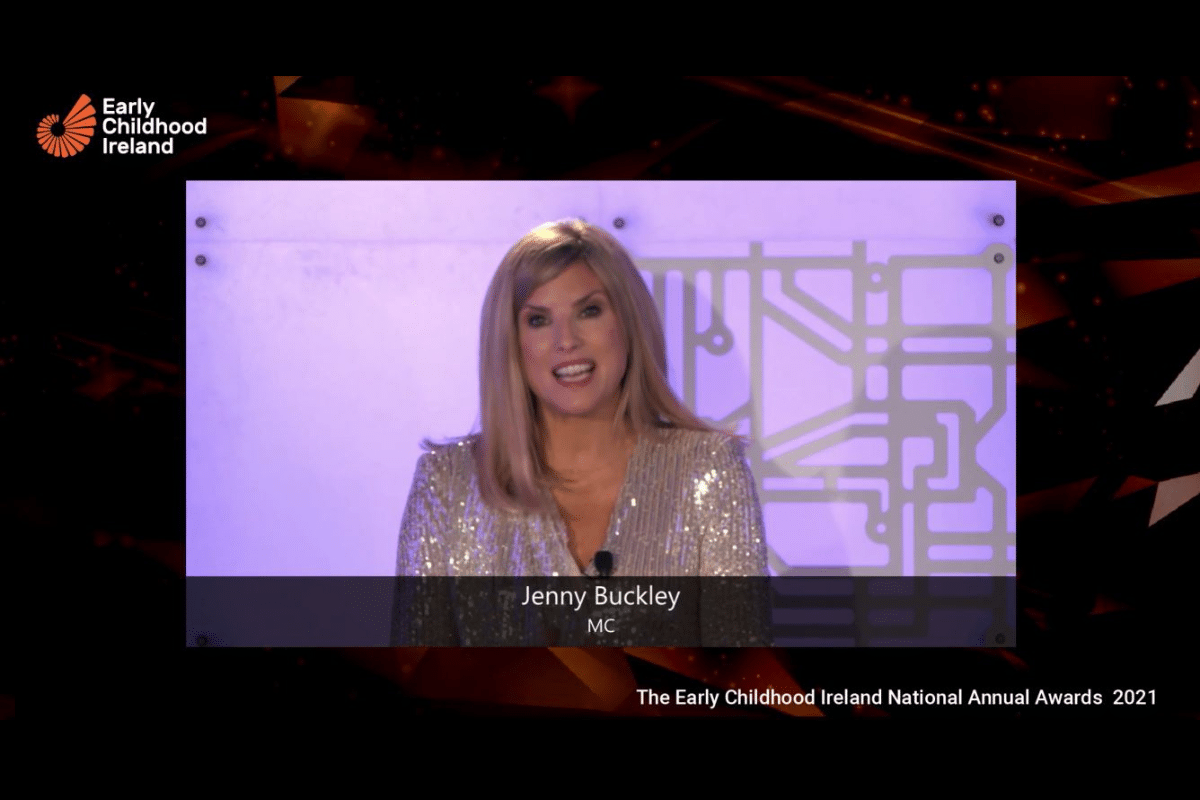 Value Delivered
From event ideation right through to execution, AVCOM partnered with ECI to create an engaging and immersive live virtual event experience for attendees.
Design and Creation of event microsite
Production of two-minute teaser trailer, and 30 second social teaser, pre-event
Production of thirty 3-minute videos on location across Ireland for each of the finalists
Production of nine 1-minute promotional motion graphic videos of the potential winners from each shortlist
Production of pre-recorded video contributions from the Minister for Children, judges and sponsors
Production of opening animation video for the start of the ceremony
Production of a range of creative motion graphics for the event.
Livestreaming of the event via a bespoke micro site built by our CSS team
Production of a post-event social media highlights video
How AVCOM helped ECI Experience More
AVCOM's refined processes and multi-disciplinary in-house teams allowed for seamless project execution across multiple facets to this project, including:
Ability to design and run live event production, along with the associated preparatory work: pre-recording, rehearsals – and on the day event execution gave the client a stress free experience.
Our purpose-built, multi camera tv broadcast studio allowed for agility in the design, ensuring the audience experienced more.
Elevating event experience by creating animated video to engage the audience.
Design, build and host of bespoke event Microsite for the event
Producing creative video content to showcase achievements and to do so at scale with tight deadlines
Multiple stakeholder management, project management with multiple moving outputs all working in tandem, managed by dedicated account manager.
Watch our highlights video below to see the AVCOM team in action!