Welcome to
experience more.
We are AVCOM. You may know us as a globally trusted AV partner, but we do so much more.
We are design-led production, fuelled with the latest innovative technology, delivered by our highly trained & skilled specialists, the AVCOM Ninjas. We make event experiences happen.
Simply put, our belief is that you & your audience should always experience more.
We exist to produce
exceptional event experiences.
We have been at the heart of the events industry since founded by Tony Murphy in 1980.
For more than 40 years, AVCOM has grown in tandem with an industry that is consistently evolving & pushing the limits of creativity & imagination. Today we partner to inform, inspire, & impact your audience by combining technology, design, & an unlimited passion for flawless execution.
Now led by Paul Murphy, we have expanded our portfolio to offer full-service event production. We have forged one of Ireland's first Premium Event Production Agencies, in pursuit of our mission to become a multi-service, award-winning premium production agency where experiencing more, is at our core.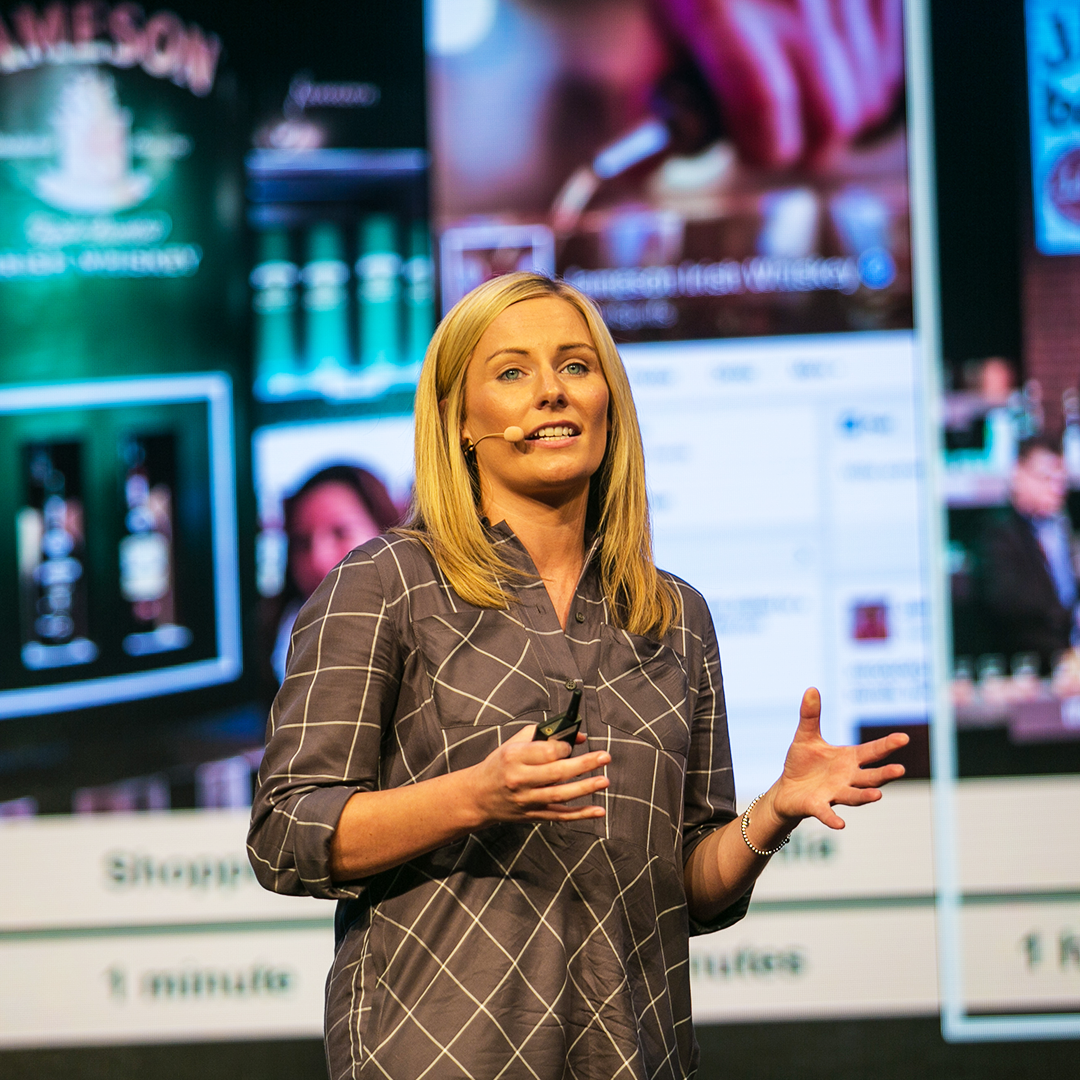 We produce your live, virtual
& hybrid events top to bottom.
Production
Design
Video & Animation
Technical Production
AV Services
We partner with you from event ideation right through to execution, to produce a unique event experience, before, during & post-event. Your strategic account manager guarantees 360° implementation crafted to enhance your brand's vision, saving you time & ensuring the best return on investment.
Our refined processes, our highly trained Ninja's obsession for innovation, creativity & constant strive for perfection, are integral to creating engaging & immersive experiences that deliver you & your audiences more.
Our in-house creative teams include design, studio, virtual design, videography, editing suite & the largest inventory of technical equipment in Ireland. Our varied skill set provides our team with a unique perspective on the ever-evolving live experience sector.
Our pool of highly trained ninjas includes:
Designers
Media specialists
Content creators
Video production teams
Pre-visualisation specialists
Animators
Event producers
Technical producers
Riggers
Audio specialists
Visual specialists
Lighting experts
Vision mixers
Media server programmers
LED specialists
IT experts
Network engineers
Marketing & social media specialists
Event support crew
Client Services
Project Managers
All working seamlessly to guarantee an experience that delivers you & your audience more.
We are a team of highly trained Ninjas
delivering best-in-class experiences.
events produced annually

sq foot headquarters
Our highly trained Ninjas deliver best-in-class sustainable experiences while being exemplars of health, safety & innovation, guaranteeing you experience more. If you're already a creative agency & just need our technical expert Ninjas AV support, we openly collaborate to relieve time pressures & plug those knowledge gaps. Our Ninjas bring the skills of technical production, event technology, design-led production & video production.
As your trusted partner, you get more time to realise your vision & focus on the end result… creating an exceptional experience your audiences will remember.
Meet the leaders of AVCOM who are creating the future of event experiences
Ciarán Shortall
Operations Director
Olivia Breene
Head of Business Development & Marketing
Paul Murphy
Managing Director
Cairbre O'Shea
General Manager
Alan McDonagh
Sales Manager
Dara Gallagher
Head of Design
Our Live, Virtual & Hybrid events speak for themselves.
That's enough about us.
We want to hear more about you.