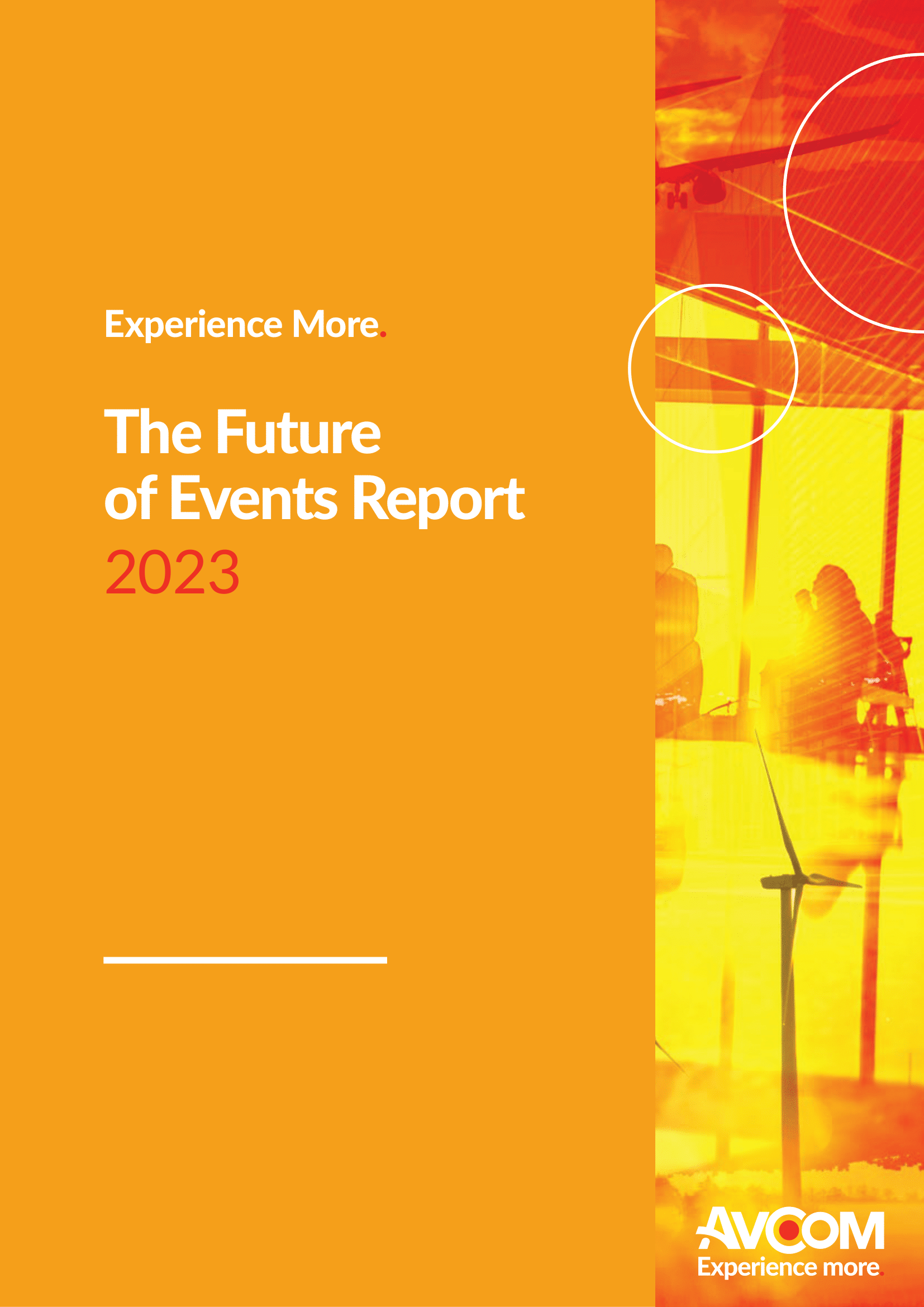 Experience More: The Future of Events Report 2023
Complete the form below to download the report!
---
The world of corporate events has changed. Event organisers must adapt to offer immersive experiences that engage attendees on a deeper level. Learn how to plan events that exhilarate and inspire audiences, whilst also suiting their individual preferences. Our report provides powerful insights into the future of events, along with strategies that will ensure your audience experiences more.
Whitepaper Form
"*" indicates required fields